Silesian University of Technology - Joint Doctoral School
Home ›
Poland ›
Silesian University of Technology - Joint Doctoral School
The Silesian University of Technology organizes its Ph.D. studies within the Joint Doctoral School. The School aims to promote and implement research areas defined in the University development strategy. Ph.D. studies prepare students to achieve a high degree of specialization and expertise in a scientific discipline.
The Joint Doctoral School offers interdisciplinary education covering a wide range of scientific disciplines (Topics of Ph.D. thesis ). Duration of a Ph.D. program is 4 years with full-time enrolment. Each Ph.D. student receives a scholarship without charging for tuition.
The Joint Doctoral School selects prospective Ph.D. students through annual open competitions in the form of entrance examinations. Electronic registration of candidates due to an on-line platform. Information on admission procedure and entry requirements are outlined on the School's website.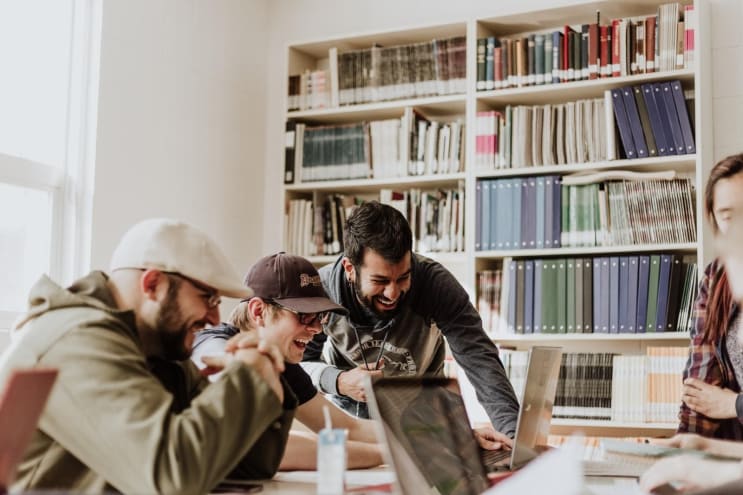 Priscilla Du Preez / Unsplash
Locations
Gliwice
Address
Akademicka,2A
44-100
Gliwice
,
Silesian Voivodeship
,
Poland