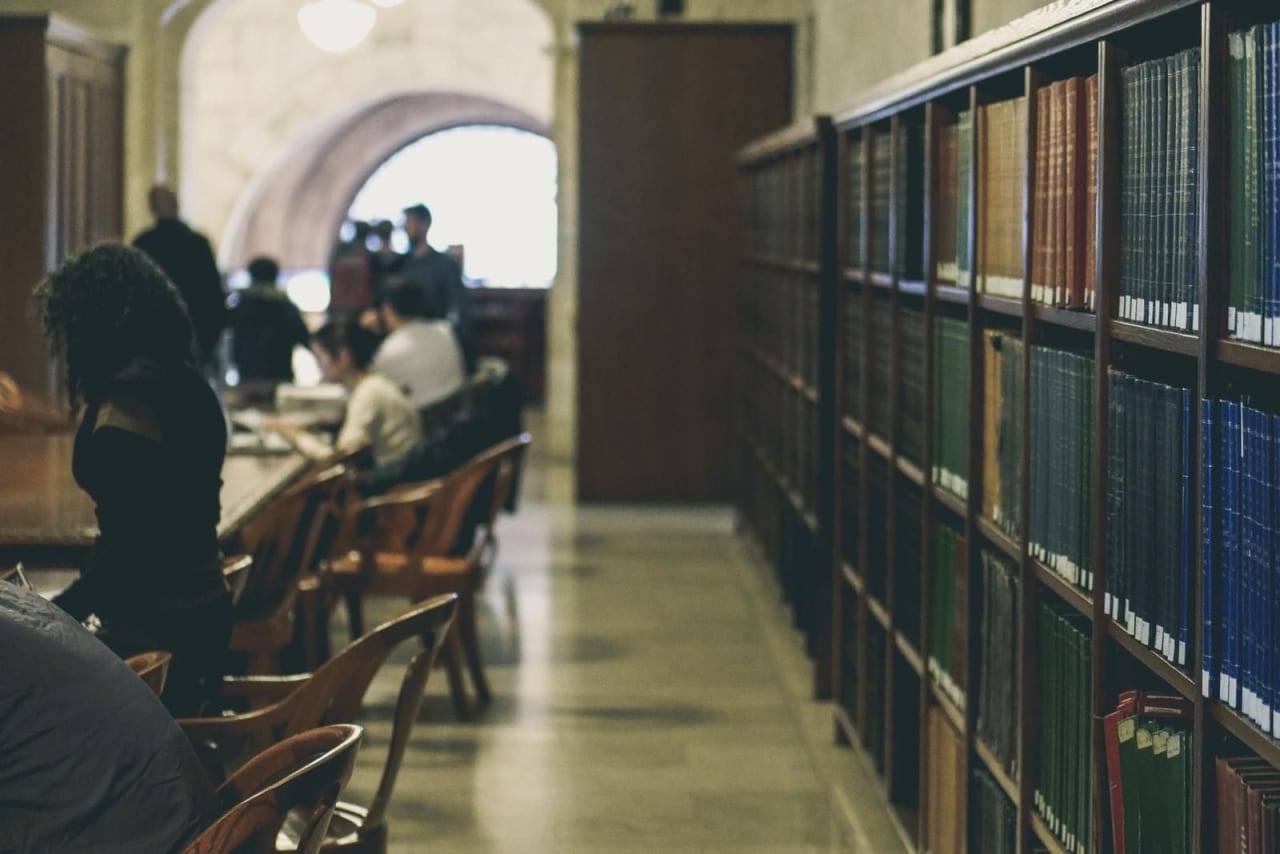 1 PhD Programs in Liberal Arts 2024
Overview
Procuring a Doctor of Philosophy (PhD) is one of the greatest achievements in the academic world. This degree awards students with the recognition as leaders in their chosen field and often opens more doors in their career paths.

What is a PhD in Liberal Arts? This degree provides students with the fundamental skills needed for a wide array of career paths, including critical thinking, analytical skills, independent research, and presentation skills. Each student is given the opportunity to expand on his or her skills and educational foundation through a variety of courses unique to the specialty, such as the arts and humanities, social sciences, and biological or physical sciences. Although the degree is broad, the specific area of study may be narrowly defined by the student, which creates a focused research topic within the overarching degree.

After completing the PhD in Liberal Arts degree, individuals may be equipped with critical thinking skills they can then apply to their careers, along with analytical skills. Students working toward this degree can gain well-rounded methodological and theoretical frameworks to apply their research skills toward, which is an advantageous skill set in the workforce.

The length of a PhD in Liberal Arts program is usually three to four years, with cost varying depending on the university. It is recommended that an individual research the school and the program offered to ensure it is the proper fit.

With a PhD in Liberal Arts, many options in a variety of fields are available to an individual. Although liberal arts is a broad degree, specializing may help achieve greater promotions in the workplace. As for a career, many students go on to become university or school teachers, marketing managers, editors for newspapers or books, journalists, librarians, civil servants, interpreters or translators, archivists or curators, or human resources specialists. These are just a handful of options available.

A PhD in Liberal Arts may expand your career potential and open new doors for you. For more resources, search for your program below and contact directly the admission office of the school of your choice by filling in the lead form.


Read more
Other options within this field of study:
Filters
PhD
General Studies
Liberal Arts