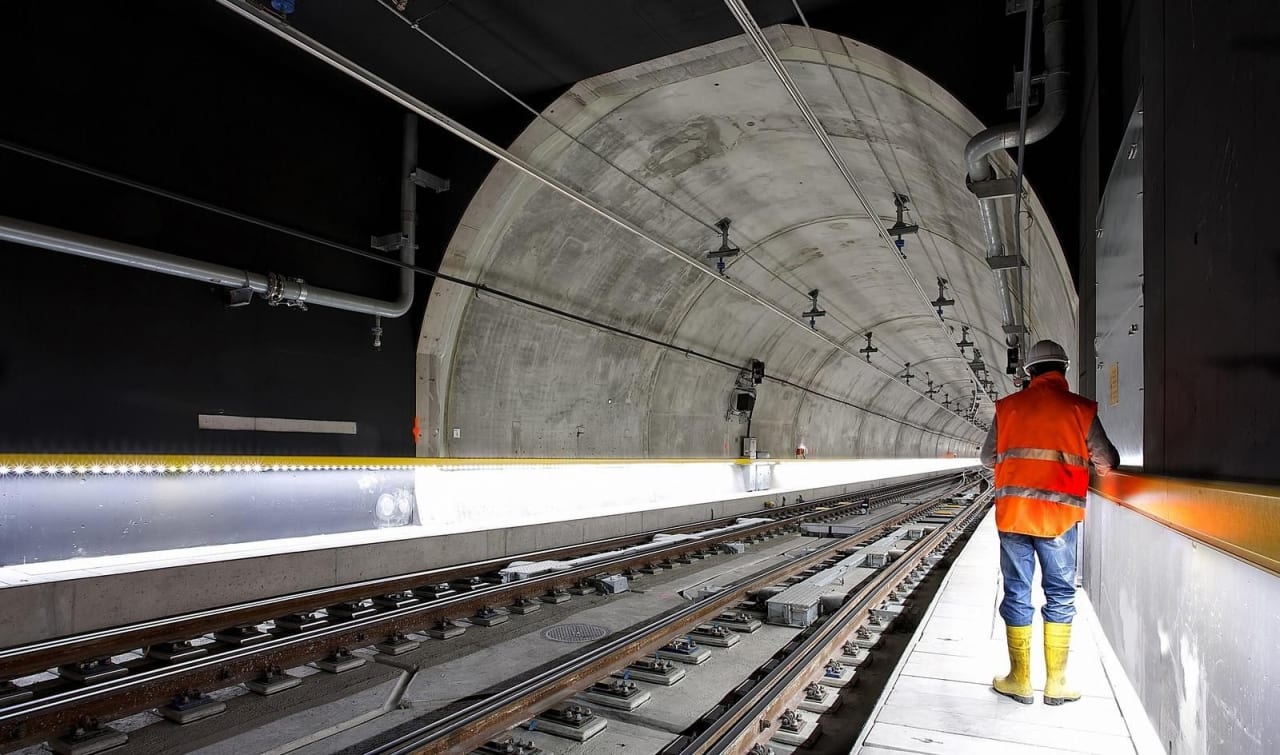 PhD Programs in Engineering in Bolivia 2024
Overview
An engineering studies program is a great way to discover more about the field and discipline of engineering. Students might learn about a specific subfield or cover engineering in general, and may also be able to study real-world engineering problems and their solutions.
Situated between the Andes Mountains and the Amazon River in South America, Bolivia has a surprisingly robust higher education system that includes one of the oldest universities in the Western Hemisphere. In recent years, the government has passed legislation to improve and standardize the quality of instruction in the universities.
The PhD is a doctoral degree, specifically called a "doctor of philosophy" degree. This is misleading because PhD holders are not necessarily philosophers (unless they earned their degree in philosophy!). That said, PhD recipients are able to engage in thought experiments, reason about problems, and solve problems in sophisticated ways.
Read more