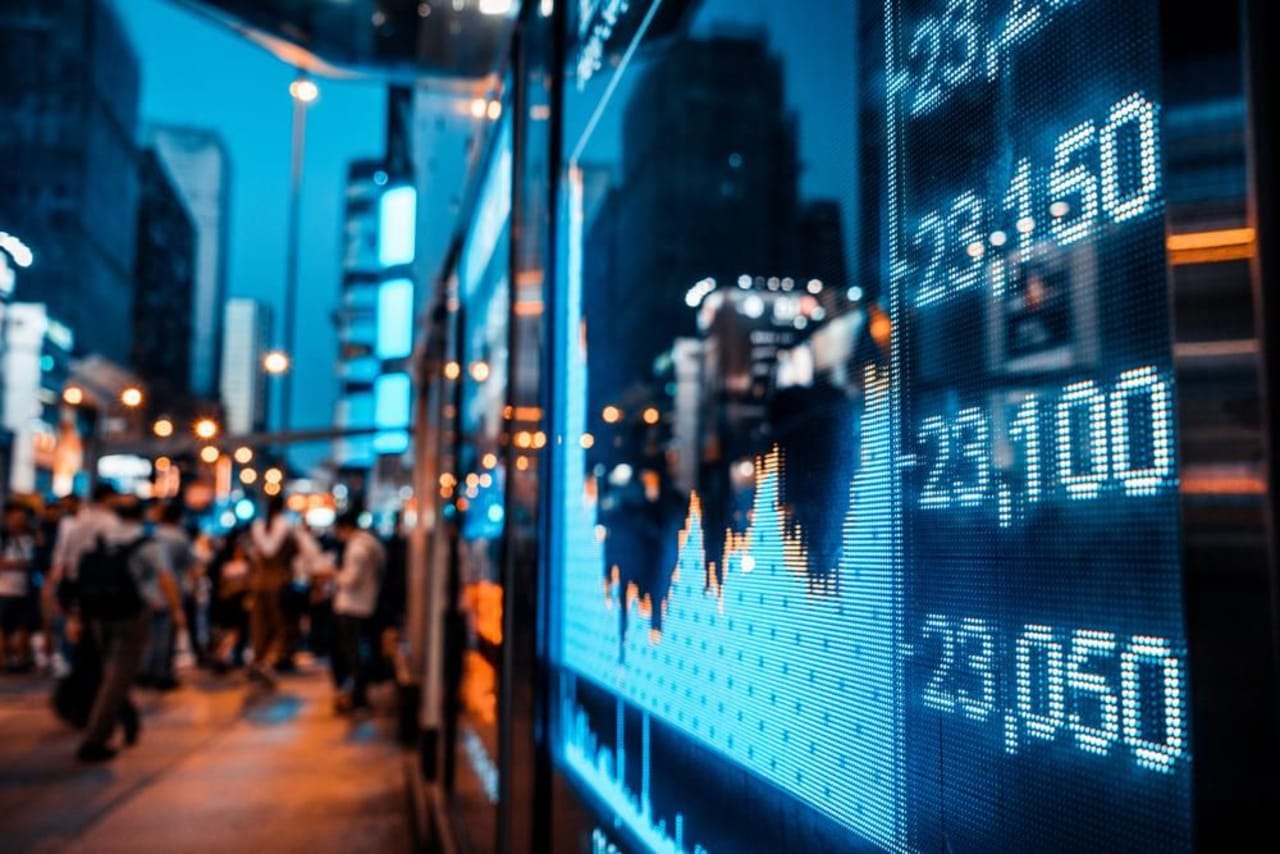 1 PhD Programs in Economic Studies in Kyrgyzstan 2023
overview
Economics is an area of study that explores topics of wealth, banking, finance, buyer and distributor trends, recessions and more. This subject deals with the production and consumption of goods and services as they relate to individuals, businesses and nations.
There are a great deal of institutions for higher education throughout Kyrgyzstan. This includes around thirty-seven public universities and eighteen private universities. Prominent universities in Kyrgyzstan include University of Central Asia and Kyrgyz National University.
The PhD is a doctoral degree, specifically called a "doctor of philosophy" degree. This is misleading because PhD holders are not necessarily philosophers (unless they earned their degree in philosophy!). That said, PhD recipients are able to engage in thought experiments, reason about problems, and solve problems in sophisticated ways.
read_more