PhD in
Doctorate In English
University of Texas Arlington

Introduction
Overview
A Ph.D. in English prepares students at the most advanced stage for the interpretation and composition of texts. The Ph.D. program emphasizes rigorous critical study in the fields of rhetoric, composition, critical theory, cultural studies, literary studies, pedagogy, and technical writing.
About The Program
The Ph.D. program enhances students' awareness of their literary and cultural environment and prepares them for a career in higher education as rigorous scholars and inspirational teachers. Ph.D. students benefit from:
award-winning faculty recognized for excellence in teaching and research
low faculty-to-student ratio and small class sizes
an individualized program of study
competitive funding for eligible students
opportunities to teach first-year writing and sophomore literature courses or to work in the Writing Center flexible scheduling (full time, part-time, afternoon, evening)
Career Opportunities
Teaching at research universities, liberal arts colleges, and community colleges
Editing and publishing
Technical writing
Digital media
Degree Options
Ph.D. in English
The Ph.D. requires 30 semester hours of coursework beyond the MA, followed by a minimum of nine hours of dissertation work. After completing their coursework, Ph.D. students must pass a written comprehensive examination. The degree culminates with a defense of the dissertation.
Why Choose Us?
Research-1 Doctoral University (Carnegie Classification of Institutions of Higher Education)
No. 3 fastest-growing doctoral public institutions nationally (Chronicle of Higher Education Almanac)
Awarding-winning faculty recognized for excellence in teaching and research
Low faculty-to-student ratio and small class sizes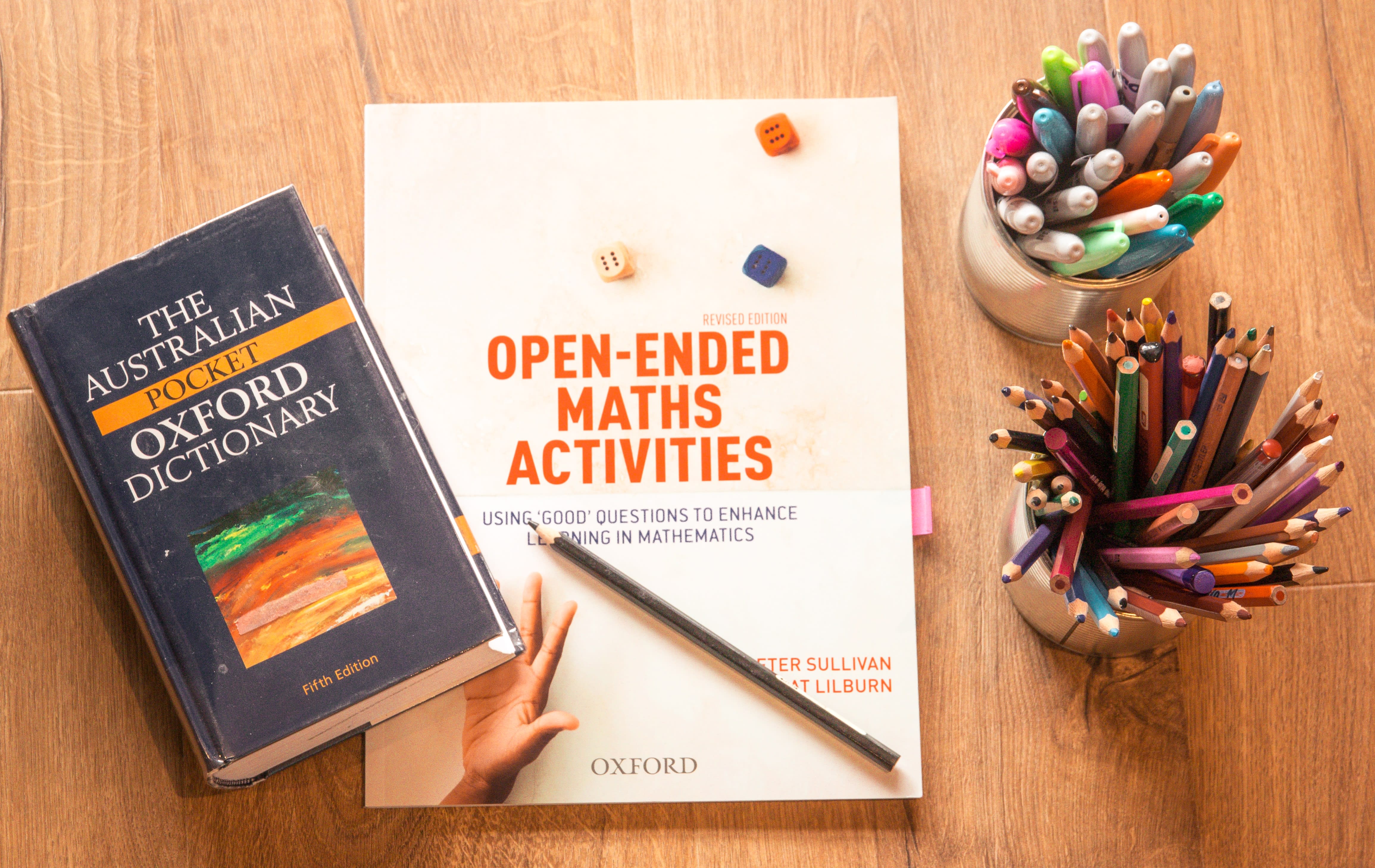 Degree Requirements
The Ph.D. requires thirty semester hours of coursework beyond the MA, followed by a minimum of 9 hours of dissertation work.
ENGL 5300 Theory and Practice in English Studies is required. It must be taken within a student's first 12 hours of study unless they have already taken ENGL 5300 while in the MA program.
All students are also required to take ENGL 5311 Foundations of Rhetoric and Composition or ENGL 5359 Argumentation Theory as early in their programs as possible.
Students are allowed to take up to 9 hours of graduate coursework in other departments in the College of Liberal Arts. In some circumstances, courses outside the College of Liberal Arts may be approved.
The Ph.D. requires basic proficiency in translation in one natural language other than English.
Students are strongly encouraged to consult with the Graduate Advisor or Graduate Coordinator in planning their coursework, in order to develop a coherent focus and to ensure that they take all required courses. Near the end of the coursework, students must establish a dissertation committee and identify the chair, who will become their primary advisor. The committee will help students develop three subject area reading lists for their written comprehensive examination, which will be taken after they complete their coursework and satisfy the foreign language requirement. While studying for the comprehensive exam, students may enroll in ENGL 6391 Graduate Readings, supervised reading for the Ph.D. exam, and graded R. By the end of the first semester after successfully completing the comprehensive examination, the student must submit a dissertation prospectus to their committee. The dissertation must be an original, substantial, and significant contribution to a scholarly field. Students should work closely with the chair of their committee while researching and writing their dissertation. While researching and writing their dissertation, students must enroll in dissertation hours (ENGL 6399 Dissertation, ENGL 6699 Dissertation, or ENGL 6999 Dissertation). In the final semester of dissertation work, students may enroll in ENGL 7399 Doctoral Degree Completion. Once the student, the chair of the committee, and the primary readers agree that the dissertation is sufficiently completed, the student may schedule the defense. The student must furnish each committee member with a copy of the dissertation, including notes and bibliography, at least three weeks prior to the defense date. The defense of the dissertation is oral. The defense is open to all members of the faculty, graduate students, and invited guests of the university community. Questioning of the candidate will be directed by the student's dissertation supervising committee, but any person attending the defense may participate. Committee members may request that the dissertation be further revised and may withhold final approval of the dissertation until the revisions have been made. For more specific information regarding degree requirements, please consult the Graduate Handbook of the Department of English.
Admission Requirements
In addition to the basic graduate admission requirements of UT Arlington described in this Catalog in the Admission section under University Policies & Requirements, the Department of English requires all international students to have speaking, reading, and writing competence in English. For both the MA and the Ph.D., we consider four different admission criteria: (1) GPA; (2) GRE; (3) writing sample; and (4) letters of recommendation. Prospective students should submit all the required materials and scores—i.e. official transcripts, GRE scores, a writing sample, and recommendation letters—in order for their application to be processed. All criteria are considered together, in a holistic way. No single factor will eliminate a prospective student from consideration. For unconditional admission, candidates must meet the following standards for at least three of the four criteria.
Criteria for Admission: Ph.D. Program
A minimum GPA of 3.5 in the student's MA in English or a very closely related field. (If the MA is not in English, we will consider the undergraduate GPA as well as that of the MA. Moreover, if the MA is not in a very closely related field, the prospective student will be admitted to the MA program in English, not the Ph.D.)
GRE scores: a minimum of 156 on the verbal scale and 4.5 on analytic writing. We will not consider the math scores. We do not require the English subject test.
A writing sample of 15 to 20 pages that demonstrates a sophisticated prose style, the ability to engage in intellectually rigorous modes of analysis, and a strong knowledge of rhetoric, composition studies, literary studies, cultural studies, or interdisciplinary critical theory.
Three letters of recommendation that attest to the student's intellectual and scholarly potential. At least two of these must be from former professors; at least one must be a professor from the student's MA program.
Deferred Decision
A deferred decision may be granted when a file is incomplete or when a denied decision is not appropriate.
Provisional Admission
An applicant unable to supply all required documentation prior to the admission deadline but who otherwise appears to meet admission requirements may be granted provisional admission.
Probationary Admission
For both MA and Ph.D., students may be admitted on probation under one of two scenarios: (1) if the prospective student's application materials do not meet two of the four standards, but are outstanding in the remaining two categories; or (2) if the prospective student's materials come extremely close to meeting the standards in at least three of the four areas. Students on academic probation must make no grade lower than a B in the first 12 hours of their graduate work in order to remain in the program.
English Language Requirements
Certify your English proficiency with the Duolingo English Test! The DET is a convenient, fast, and affordable online English test accepted by over 4,000 universities (like this one) around the world.