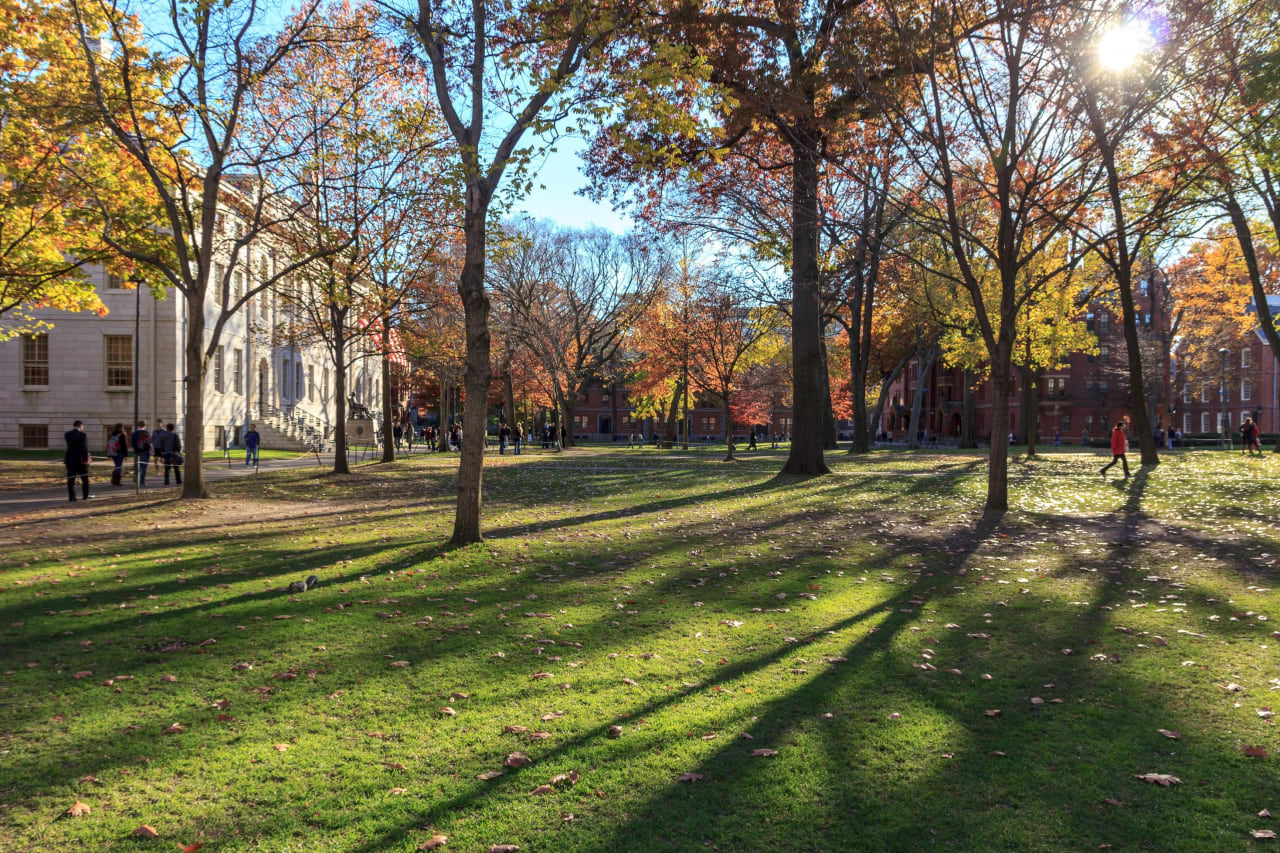 International Development Doctoral (Ph.D.) Program
The University of Southern Mississippi College of Arts and Sciences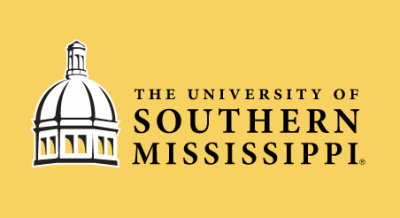 Key Information
---
Tuition fees
USD 5,369 / per semester *
Application deadline
Request info
Earliest start date
Request info
* Tuition rate per term
Scholarships
Explore scholarship opportunities to help fund your studies
Introduction
The International Development Doctoral (IDV) is dedicated to providing a hybrid doctoral program that encompasses the content and academic rigor of a traditional on-campus program, yet in a flexible delivery format. Our curriculum includes majors and minors in Economic Development, Political Development, Security Studies, and Social/Cultural Development. IDV faculty represent various academic disciplines, while the diverse IDV student body includes students from colleges and university faculties, the military, private and public sectors, and non-profits.
The International Development Doctoral (Ph.D.) The program accepts applications for both fall and spring admission on a rolling basis. The annual deadline for the fall semester start is June 15 of that year and the deadline for the spring semester to start is November 15 of the previous year. Following application reviews by IDV faculty and various other University channels, the Graduate School will notify prospective students of their acceptance or non-acceptance.
What Will I Learn?
Students in the International Development Doctoral program learn a variety of skills which will aid them in furthering their career and life goals:
You will learn to think like a scholar
You will learn both quantitative and qualitative research skills
You will learn critical-thinking research skills
You will learn how to write and present an academic paper
The IDV program is dedicated to providing our students with an exceptional educational experience.
Faculty Engagement
The faculty of the IDV program comprises scholars from various disciplines whose research is published in national and international journals. We believe in a Teacher-Scholar-Mentor model of instruction. In addition to scholars who are passionate about teaching the IDV faculty sees mentoring as integral to our doctoral program. IDV faculty are engaged in co-authorship and academic conference participation with our students. Our graduates are well-rounded scholars and practitioners making a difference in our world.
Program Requirements and Academic Policies
The International Development Doctoral Program is a 54-credit hour program. The 54 hours are divided into 42 hours of coursework and 12 dissertation hours.
Students are required to take 4 core courses (12 hours), 4 courses (12 hours) of major electives, 3 courses (9 hours) of minor electives, 3 courses (9 hours) of general electives, and a minimum of 12 hours of dissertation. Note that within each elective area, two classes are required and the student may then select from the remaining classes in the elective to fulfill the rest of the requirement. The minor elective is to be selected from the remaining major areas of study.
Upon the successful completion of the 42 hours of required coursework, the student will sit for the comprehensive examination. The comprehensive examination consists of questions pertaining to the major and minor elective area and has both a written and an oral component. Students are granted two attempts to pass the comprehensive examinations. Failure to complete the comprehensive examination, successfully, on the second attempt will result in dismissal from the program and the university.
After the successful completion of the comprehensive exam, students will then form their dissertation committee and begin the dissertation phase. Students are required to prepare, with the direction of their committee chair, and defend their dissertation proposal. Once the dissertation proposal is approved, students will work to complete their dissertation. A successful oral defense of the completed dissertation is required. Students are to enroll in dissertation hours (12 hours minimum) during their dissertation phase.
Research Tools required to complete the degree are as follows:
Submission of a publishable peer-reviewed article or book chapter;
Presentation of an academic paper at an approved academic conference.