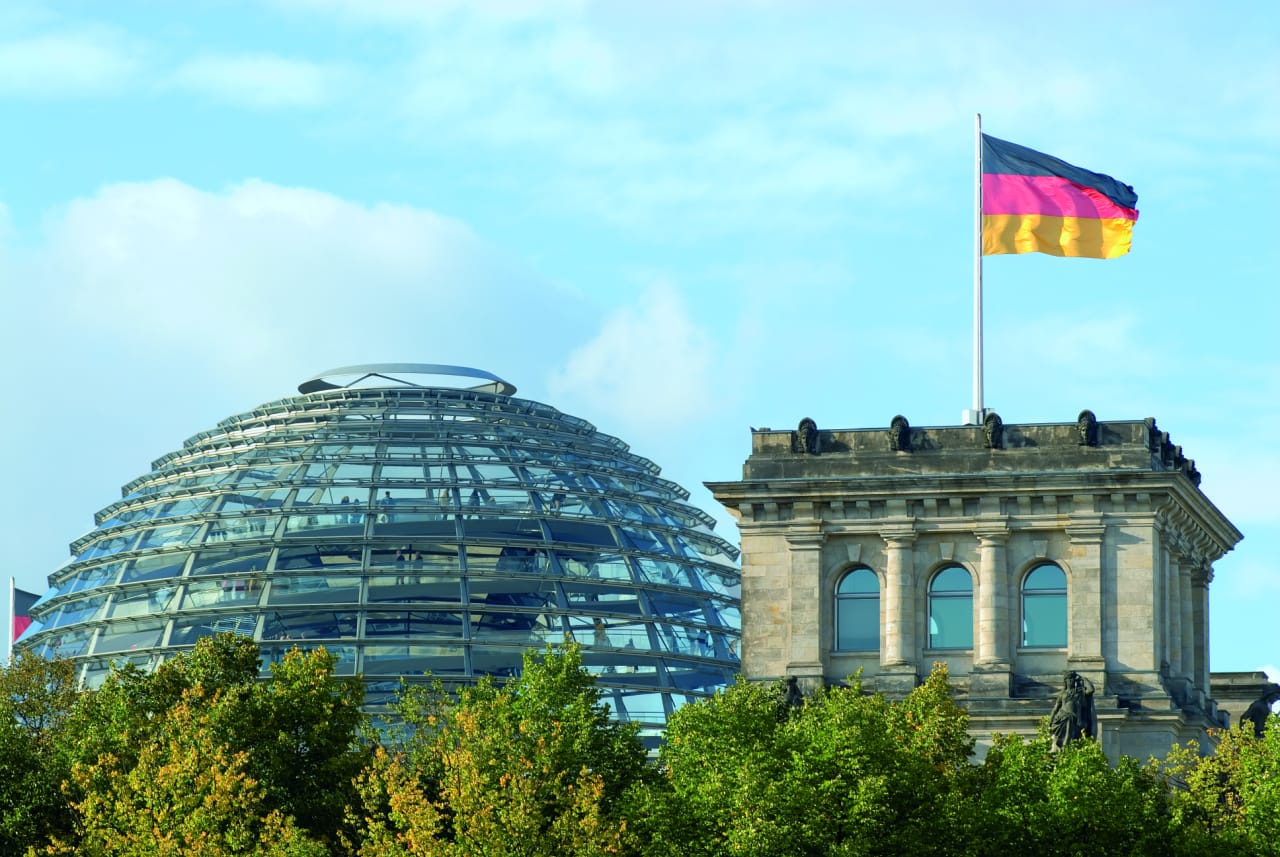 PhD in
PhD in Economics
DIW Berlin - German Institute for Economic Research

Key Information
---
Campus location
Berlin, Germany
Application deadline
11 Feb 2024
Earliest start date
01 Oct 2024
* no tuition fees
Introduction
The German Institute for Economic Research (DIW Berlin) is one of the leading economic research institutes in Germany. We are an independent, non-profit institute involved in economic research, service, and policy advice. In addition to cooperating closely with universities in Berlin and Brandenburg, we are also active in international academic networks.
Position
Doctoral Student in Economics
The DIW Graduate Center (GC) at the German Institute for Economic Research welcomes applications from highly qualified post-graduate students from around the world to enroll in its structured doctoral program in Economics.
The goal of the DIW Graduate Center is to provide outstanding doctoral students with a research environment and a training structure that will develop their talents in an exemplary manner. It provides them with a deep understanding of economic and social processes while offering them the opportunity to apply their knowledge within the professional research environment of one of the leading economic think tanks in Germany.
The Graduate Center offers a 5-year program of in-depth training in Economics leading to a Ph.D. from one of Berlin's universities. The student will go through a high-level coursework curriculum and receive on-the-job training in DIW Berlin's research departments. Student's research should focus on theoretical and/or applied topics within Economics and related social sciences. Both the education and the research at the GC have a strong empirical component. Doctoral training also encourages funded internships at prestigious institutions such as the International Monetary Fund, the World Bank, and ministries, as well as research stays at renowned universities around the world.
After completing the program students will have submitted several papers to refereed scientific journals. They will receive a certificate confirming participation along with a doctoral degree.
The DIW Graduate Center offers five years of funding with a standard stipend of 1,450 euros per month in the first year and a work contract in subsequent years. After completing the first year, doctoral students are assigned to the research departments of the institute. Research positions are offered depending on the volume of research projects under work.