PhD in
PhD in Philosophy of Religion
Charles University Protestant Theological Faculty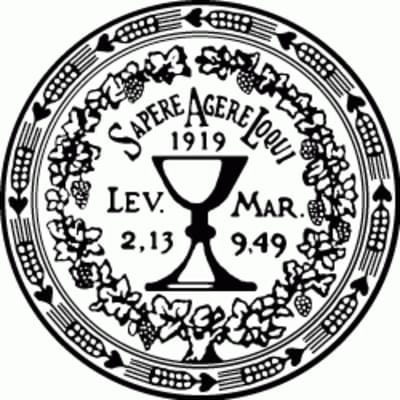 Key Information
---
Study format
Blended, On-Campus
Tuition fees
EUR 500 / per year *
Application deadline
Request info
Earliest start date
Request info
* online application fee: 720 CZK. Paper application fee: 770 CZK
Introduction
The purpose of doctoral studies in the field of Philosophy of Religion is for students to cultivate, in the usual way for advanced studies, their ability to examine, using philosophical tools and approaches, religious phenomena and issues relating to the religious dimension of human culture, including theological thought and its traditions. Students learn to reflect critically on these approaches and their results and to interpret them both in their specific context and within the framework of current academic knowledge. In direct connection with its multidisciplinary nature, this study program develops the skills necessary for analyzing complex issues, and students learn to combine various specialist perspectives and discourses in evaluating specific findings and testing hypotheses, while at the same time ensuring that the methods used are appropriate, the thinking is precise, and complex or controversial problems are expressed clearly.
The study program not only leads to the acquisition of expert knowledge and skills, but also develops the ability to understand views, concepts, teachings and theories that are non-traditional or differ from one's own, cultivates argumentative approaches to critical debate, and refines the ability to evaluate oneself and to formulate one's own opinion or position.
Career Opportunities
Graduates have knowledge of the theoretical bases of critical thinking particularly with respect to the Christian philosophical tradition and the theological context of philosophy, are well informed about the details of the history of philosophy and philosophical study of religion, and are familiar with current trends in scholarly research. They are linguistically equipped for research work with sources. They are proficient in the methodology of specialist work and are familiar with the rules for critical analysis and interpretation.
They are capable of presenting the results of their academic work in the context of a discussion among specialists.
They are qualified to carry out research work independently and to be active in their field in an academic teaching capacity.