PhD in
Ph.D. - Biosystems Engineering
Auburn University - College of Engineering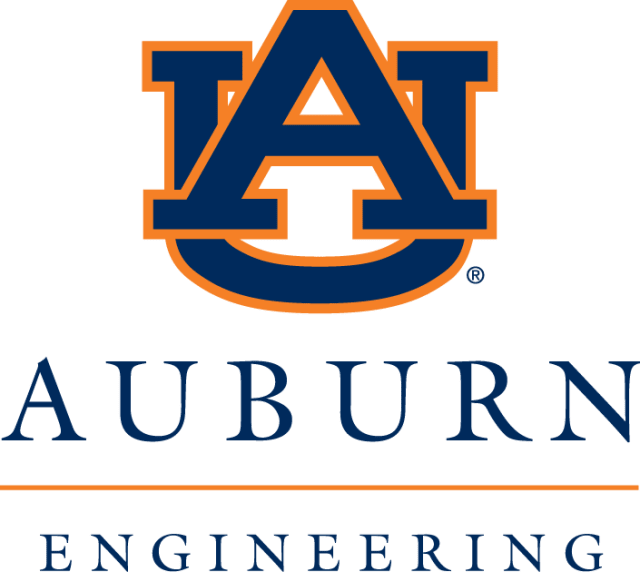 Ideal Students
You are eligible to apply if:
In general, students with an MS degree in engineering are eligible to apply to the biosystems engineering PhD program. Since eligibility for students with non-engineering MS degrees is handled on a case-by-case basis, applicants in this category should contact the graduate program coordinator, Sushil Adhikari.
Admissions
Fill out the online graduate application at applyyourself.com/?id=auburn-g
(you will be required to create an account)
Upload your official transcripts, resume, GRE scores, and letters of recommendation
For more information, visit auburn.edu
Curriculum
The Ph.D. in Biosystems Engineering requires a minimum of 60 semester hours of graduate-level course work beyond the bachelor's degree. The total number of credit hours that may be transferred from another accredited institution toward a doctoral degree must be less than 50 percent of the credit hours listed on the Plan of Study. Students must take a qualifying examination (written and oral) administered by the student's advisory committee that tests the student's knowledge and competence in the proposed research area and in the general field of biosystems engineering. The student advances to Ph.D. candidacy after the successful completion of the qualifying examination. The PhD student will conduct independent research and prepare a dissertation. After completion of the dissertation, the student must pass a final oral examination defending his/her dissertation.
BSEN 8990 Research and Dissertation (Minimum)
BSEN 6250 Deterministic Modeling for Biosystems
BSEN 7950 Seminar
Select 6 Credits of Other BSEN Courses (@6000-8999)*
Select 15 Credits of Engineering Courses (@ 6000-8999)*
Select 3 Credits of Statistics or Related Courses (@6000-8999)*
Select 22 Credits of Other Courses (@ 6000-8999)*
*Specific courses are approved by the student advisory committee
English Language Requirements
Certify your English proficiency with the Duolingo English Test! The DET is a convenient, fast, and affordable online English test accepted by over 4,000 universities (like this one) around the world.