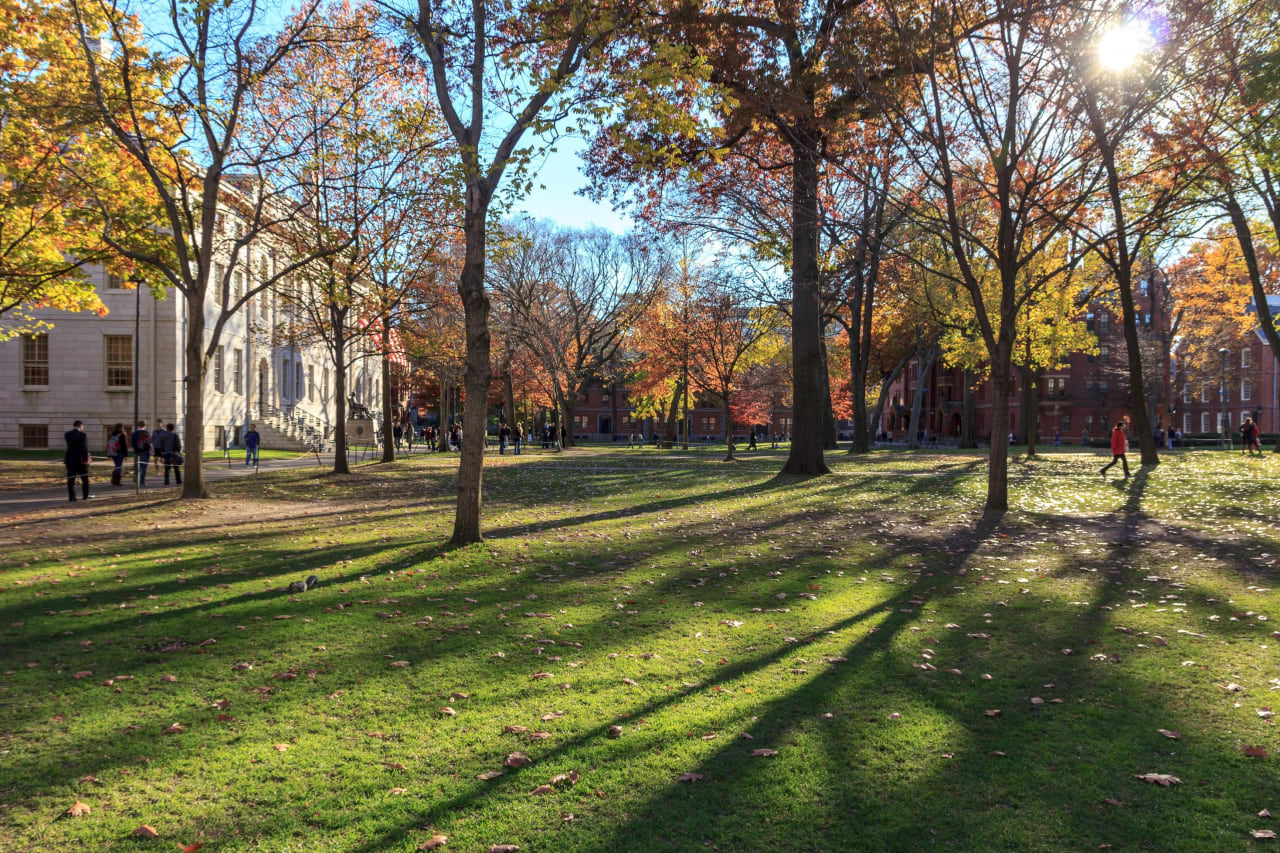 Doctor of Islamic Finance and Banking
American International Theism University

Key Information
---
Study format
Distance Learning, On-Campus
Tuition fees
USD 7,950 / per year *
Application deadline
Request info
Earliest start date
Request info
* one-time enrollment fee: $100
Introduction
Did you earn your Master of Science Degree in Islamic Studies? If so, then don't stop there! Just spend another year at American International Theism University, and you can earn your Doctorate of Science Degree in Islamic Studies as well. Then you can proudly call yourself a Doctor of Islamic Studies.
Many students will pursue a career in the Financial Sector after they earn their Master's Degree. Several companies in this sector are looking to hire recent graduates who possess a six-year degree in Islamic Studies. But the supply of graduates with this degree is starting to outgrow the demand for them. There is just too much competition amongst the Master's Degree holders for everyone to land the job of their dreams in the Middle East.
If you were to earn your Doctorate of Science Degree in Islamic Studies from American International Theism University, you would stand out amongst all the other competitors in the job market. You could send your resume to any employer of the banking or financial industries in the Middle East, and they would probably respond to you within 24 hours. After all, they don't see applicants every day who are actual doctors. It would be a valuable asset for them to hire you.
American International Theism University offers some of the lowest tuition rates for any accredited Doctorate Degree program in the United States. What's better is that our accreditor is an internationally recognized accreditation organization. That means most employers in the world will know your degree has value. The accreditor is the Accreditation Service for International Schools, Colleges, and Universities.
Between the affordable tuition rates and the accelerated speed of the classes, you could become a Doctor of Islamic Studies in as little as 12 months. Doesn't that sound like a worthy investment of your time and money?
The Accreditation Service for International Schools, Colleges, and Universities provides the accreditation for our Doctorate of Science Degree in Islamic Studies. Your diploma will indicate "Islamic Studies" as your major. There will be no writing on the diploma to signify that you took your classes online or completed them within one year.
We promise that your accelerated Doctorate Degree will have the same value as one earned from an on-campus Doctorate Degree program. Many of the courses we offer in this program are the same as those taught at on-campus universities, including Advanced Islamic Economics, Shariah and Islamic Jurisprudence, Islamic Insurance, Islamic Risk Management, and Culture Issues in Management.
Are you interested? Do you have any questions? Our staff is always available to answer your questions and help you to decide whether our Doctorate Degree program is right for you.
Degree Purpose
The purpose of our Ph.D. program in Islamic Finance and Banking is to position you in a growing field of progress and expansion. Islamic Finance and Banking will position you as an expert and educator in leveraging financial transactions while respecting Islamic laws based on Sharia Law.
When you graduate from this Ph.D. program, you will be able to:
Apply for good-paying job positions, such as Analyst, Risk Management, Investment, Compliance, and Consulting in fields related to Islamic Finance and Banking.
Help companies and banks form policies that comply with Islamic law and products that are Sharia-friendly.
Contribute to a deeper understanding of what is necessary for banks worldwide to adapt to Islamic practices and how to diversify the way their clients invest funds. Area of Study: Islamic Finance and Banking
Length of Degree
Flexible or Accelerated
AITU Doctorate Degree programs provide a Flexible and Accelerated Format. You can finish each course in 15 weeks if you choose the Flexible Format option. But in the Accelerated Form, you can complete each course in 6 weeks.
Prerequisites
A Master's Degree earned in a related field
How to enroll
You must first complete an application for your chosen degree program. Once your application is received, you will be emailed your "Welcome Letter" with full instructions for registering for a course or courses and entering a degree or certificate program. Your welcome letter will provide full information regarding any needed submissions of transcripts.
You may then register for the first course in your curriculum. Please refer to your degree curriculum for your first course and click on the link to the degree program you are officially enrolling in. Be sure to type in the course and course number that you are registering for into the registration form. You may then make a payment for your course. We offer a secure credit card server and accept all major credit cards.
There is a one-time admissions fee of $100.00 that is due at the time of payment for your first course.
There is no charge and no obligation when completing and submitting an application.
Once we have received a tuition payment, your enrollment will be immediately processed. You will receive an email that will be titled "New Student Notification" detailing your course or program, instructor, instructor contact information, and full instructions for accessing your classroom. At this point, you will be able to immediately commence courses or degree programs. We have an open enrollment policy, so that you may start at any time.
Curriculum
Curriculum
BUS 702 – Research Methods
ECO 703 – Advanced Islamic Economics II
ISS 704 – Shariah and Islamic Jurisprudence I
IFN 709 – Advanced Islamic Corporate Finance
IFN 701 – Advanced Islamic Banking; Products and Services
IFN 720 – Islamic Insurance Takaful
IFN 802 – Advanced Islamic Commercial Law and Contracts I
IFN 820 – Islamic Risk Management
DMGT 871 – Culture Issues in Management
IFND 899 – Graduation Project Dissertation
Career Opportunities
Career Possibilities
Business Analyst
Risk Management
Investment
Hedge Funds
Consulting