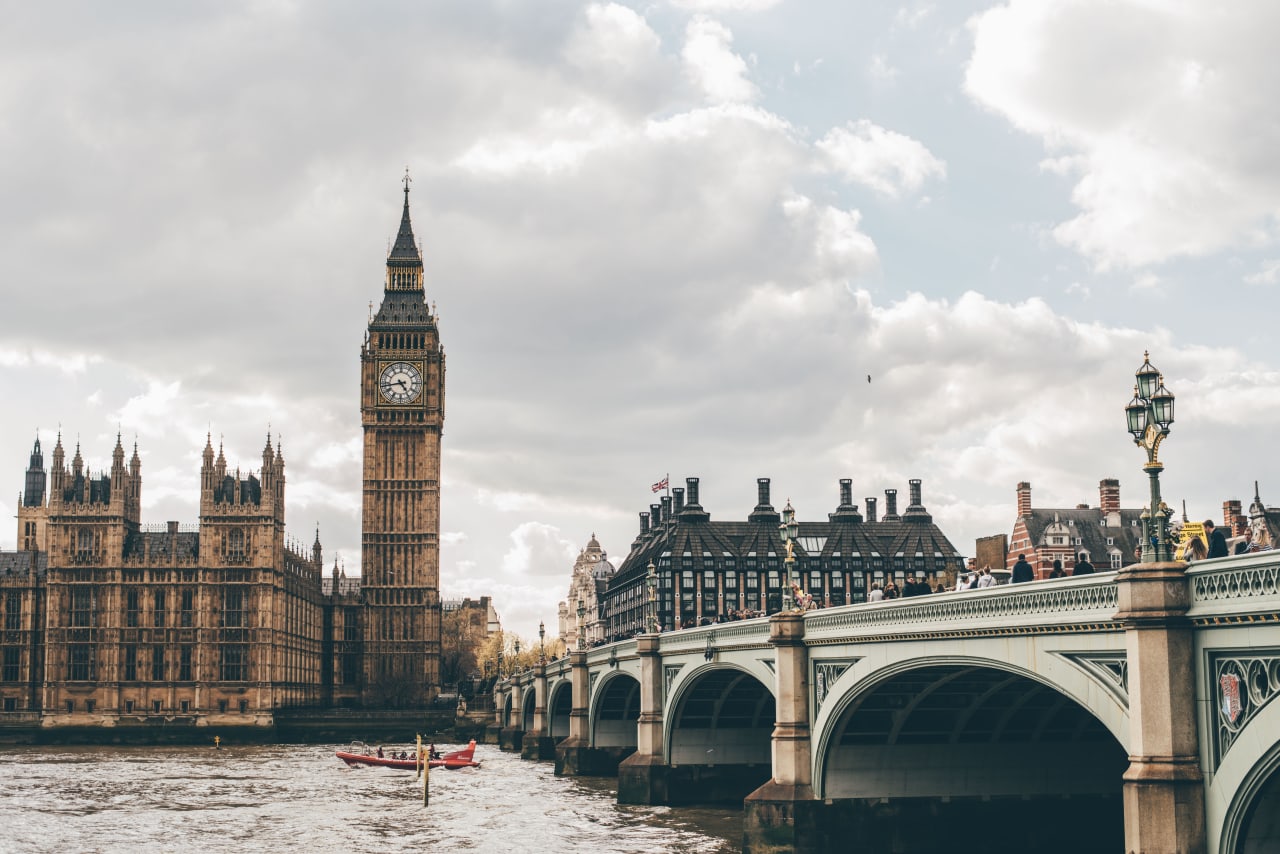 27 DBA Programs in United Kingdom 2024
Overview
A Doctor of Business Administration (DBA) is a capstone post-graduate achievement for individuals seeking to fulfill leadership or executive roles within a company. A DBA is also an excellent choice for those interested in teaching at the university level, as this is a terminal degree and therefore qualifies the candidate for tenure professorship. At universities and business schools in the UK, DBA programs develop analytical, research at educational abilities through research and seminars over the course of three to five years.

Candidates applying for DBA programs at universities in the UK must already hold an MBA, MSc or comparable masters degree in a business-related field. In an effort to make DBA degrees accessible to working professionals as well as full time students, universities and business schools in the UK offer DBA programs study on full-time or part-time schedules. They also make use of the most up-to-date e-learning technologies to offer online DBA programs for candidates in the UK and abroad. One key portion of the DBA program is the dissertation or thesis. This independent research project may investigate a specific theoretical question dealing with a field of business or it could examine pertinent business practices in a case study.

Scroll down to read more about DBA programs at universities in the UK, today!


Read more