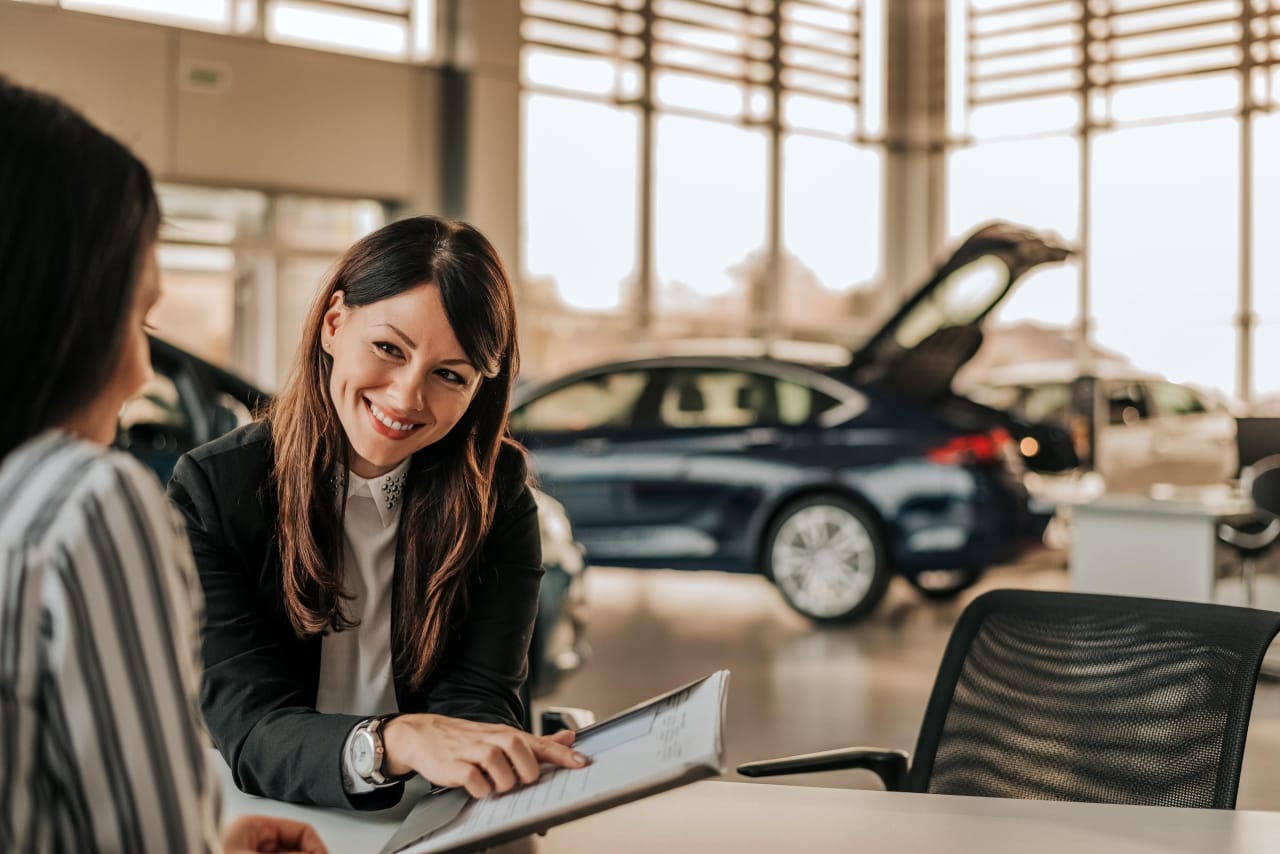 DBA Programs in Sales in Belarus 2024
Overview
A sales position involves the give-and-take between consumers and industries as well as trade between nations. This academic field concentrates on teaching marketing and economics to understand what drives market demands and how to supply goods while strengthening the growth of a business.
Belarus, officially the Republic of Belarus, is a landlocked country in Eastern Europe bordered by Russia to the northeast, Ukraine to the south, Poland to the west, and Lithuania and Latvia to the northwest.
A Doctorate of Business Administration (DBA) is a degree offered by business schools and business faculties at some universities to be pursued after completing graduate education. This is the way into careers in advanced business consulting or academia.
Read more