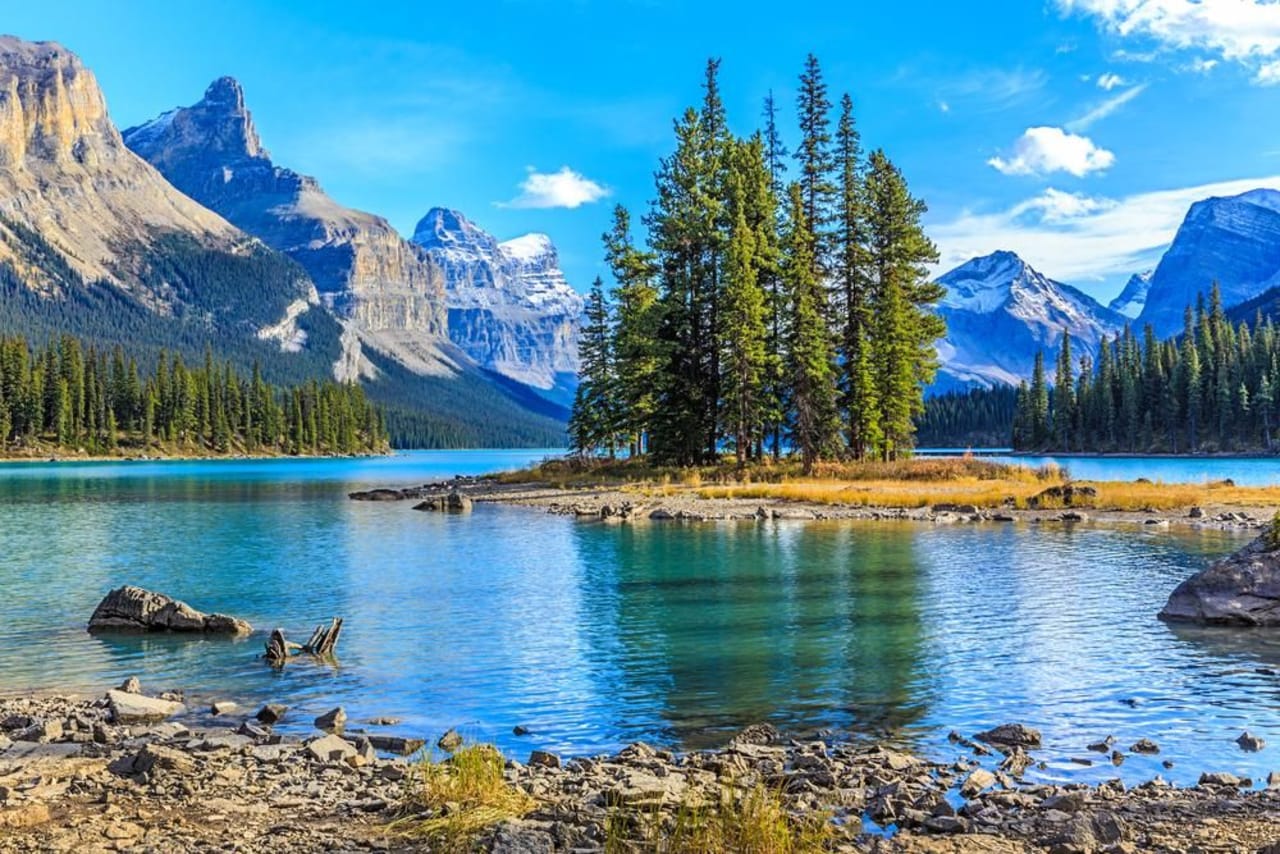 1 DBA Programs in Canada 2024
Overview
A DBA, or Doctor of Business Administration, is a post-graduate, doctoral program designed for business professionals with experience in their field as well as a master's in a business-related academic discipline. Whether to enhance one's ability to take on a leadership or executive role within a company, or in preparation to teach at university, a DBA from a university in Canada is a rewarding educational commitment. A DBA program at an institution of higher learning in Canada will develop candidates' analytic, research and teaching abilities.

DBA candidates at universities and business schools in Canada must already possess an MBA, MSc in a business-related field or an equivalent master's degree. A key part of a DBA program is the research-based dissertation, which can draw from any number of business fields. DBA candidates at universities in Canada normally choose a research topic that relates to their professional interests, experience or access. At business schools in Canada, some successful areas of academic concentration that DBA candidates have researched in the recent past include corporate social responsibility, international business, globalization, ethics, supply chain management, entrepreneurship, social impact management or leadership.

If you hold a post-graduate degree in a related field and would like to pursue a Doctor of Business Administration (DBA) at a university or business school in Canada, scroll down to read more today!


Read more